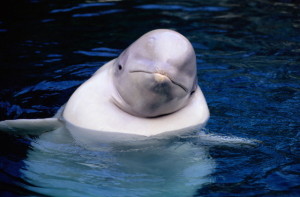 Churchill and the surrounding area are home to a diverse and interesting wildlife population. Churchill is situated at the juncture of three ecosystems: marine, boreal forest and tundra with each offering unique flora and fauna. When you take one of our helicopter flight sightseeing tours for polar bears, you may see everything from moose, herds of caribou, arctic foxes,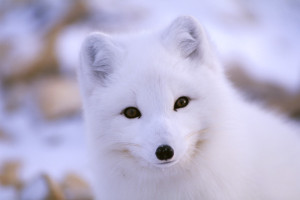 beluga whales, wolverines, ground squirrels, lemmings and much more depending on the time of year you visit.
Over 250 species of birds have been catalogued by scientists and bird watchers in the Churchill and Wapusk National Park area.
Come fly with us and see the sights from the safety and comfort of our helicopters.